At MKP Entertainment, our rich legacy since 1994 speaks of our dedication to bringing joy and magic to every event. Whether you're planning weddings, children's parties, corporate events, or family gatherings, we've got you covered across the majority of the UK. As a full-time, professional entertainer offering services ranging from table magic—perfect for weddings and corporate occasions—to vibrant discos and spellbinding magic shows for those memorable children's birthdays. Customise your event with our individual entertainment offerings or opt for our specially curated packages to cater to a mixed audience of both kids and adults.
Wondering how to break the ice at your event? Our close-up magic, often referred to as Table Magic, weaves a mesmerising spell as guests arrive, filling quieter moments with amazement. It's the ideal recipe for laughter, conversation, and shared wonder.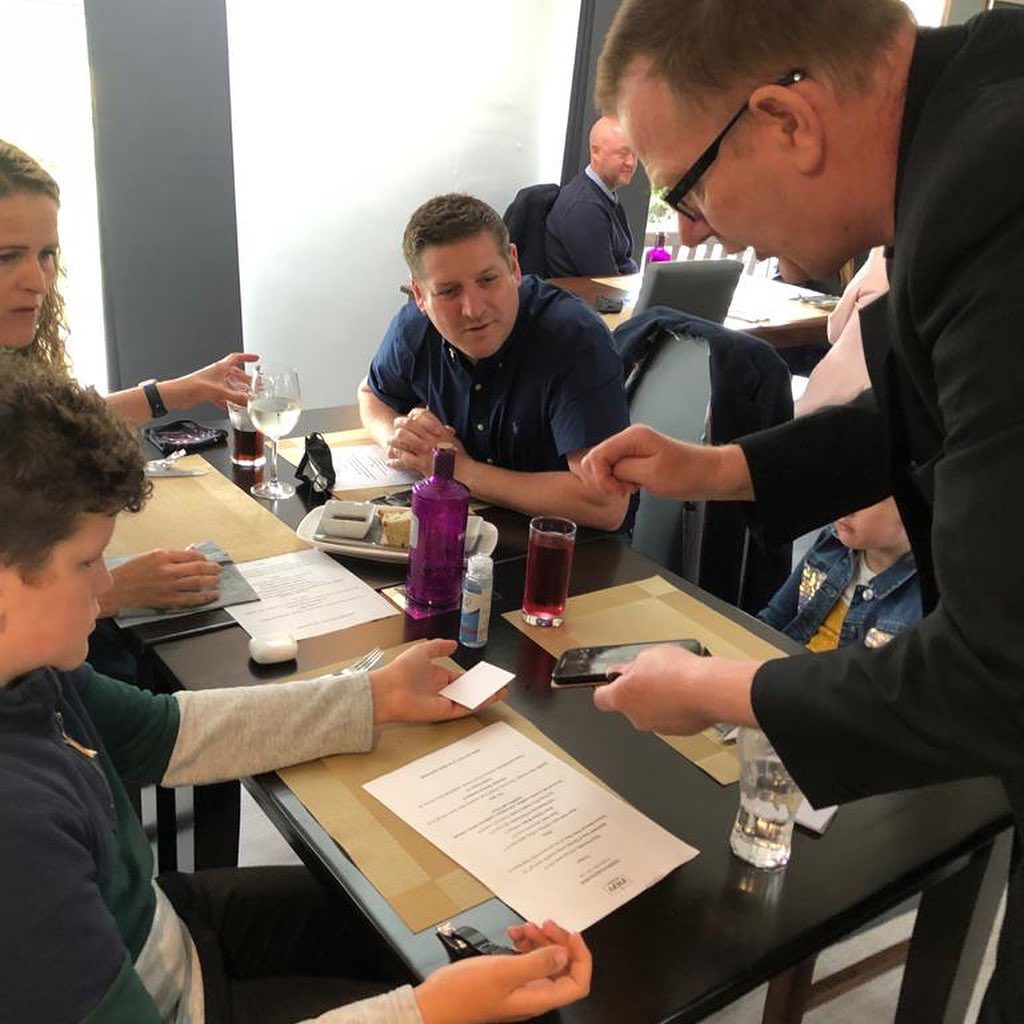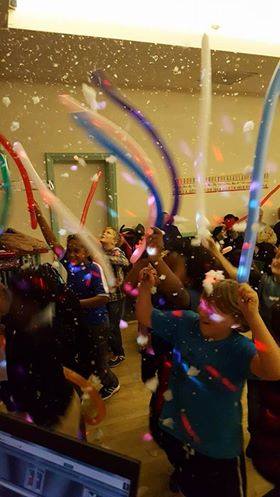 If your event will have the presence of young ones, ensuring they're continuously entertained can be challenging. Thankfully, David will masterfully capture their attention. From awe-inspiring magic tricks that invite participation to interactive discos and games, he ensures they're always engaged. And while clowns can sometimes be intimidating, David uses vibrant shirts and jackets to be approachable without causing unease.
Considering face painting? Our talented artist caters to diverse preferences, appealing to both boys and girls. Safety and hygiene are our top priorities—we use non-acrylic paints and maintain a high-quality, rapid service to cater to each child within the event's timeframe
The best way to guarantee a fantastic entertainer is through recommendations, and our extensive portfolio stands testament to our reputation. When you choose to book with MKP Entertainment, ensure you have all your queries answered. From the duration of the entertainment to prizes and the nature of the performance, we believe in transparent communication.
In essence, every event graced by MKP Entertainment promises unmatched fun and memories that will last a lifetime. Reach out today and let David elevate your event to magical heights!
When booking a children's entertainer, it is always a good idea to find out exactly what you are getting. Ask as many questions as possible to ensure you know what they offer, for instance:
How long will they keep the children entertained?
Do they offer prizes?
Do they play games, put on a show or offer both?
Is their act best for indoors, or outdoors?