The Perfect Finale with MKP Entertainment
A wedding reception is a culmination of joy, love, and shared memories, an evening where every detail contributes to a cherished conclusion of the wedding festivities. At MKP Entertainment, we believe that the perfect reception is incomplete without the enthralling vibes of a disco. With us at the helm, your guests won't just attend a reception, they'll immerse in a pulsating musical journey that celebrates your love story in the most dazzling manner.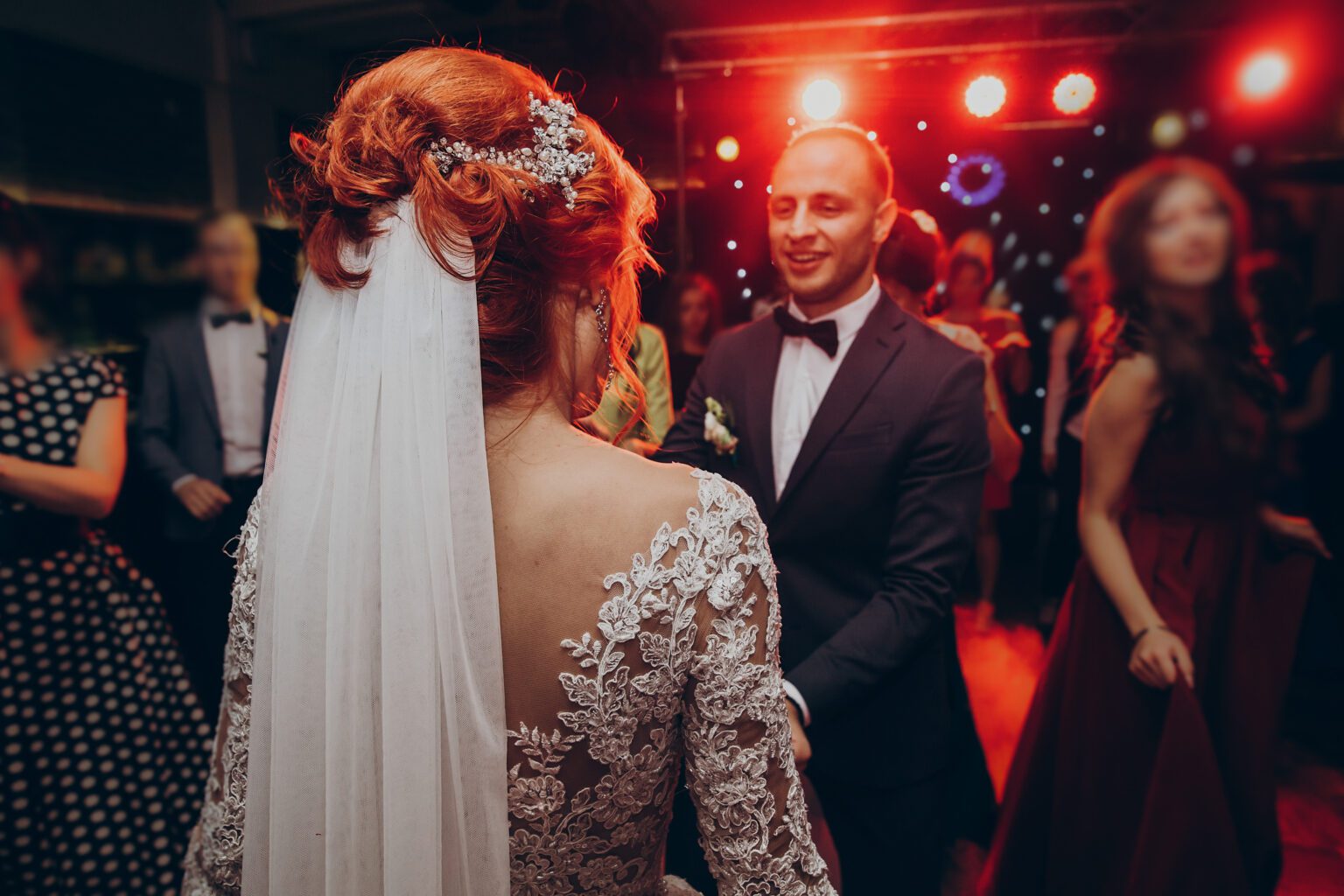 Our DJs at MKP Entertainment are not just music curators; they are performers who know the art of audience engagement. They adeptly read the room, taking special song requests, announcing dedications, and even throwing in a fun dance challenge or two! With us, your guests won't just be spectators but active participants in the musical festivity.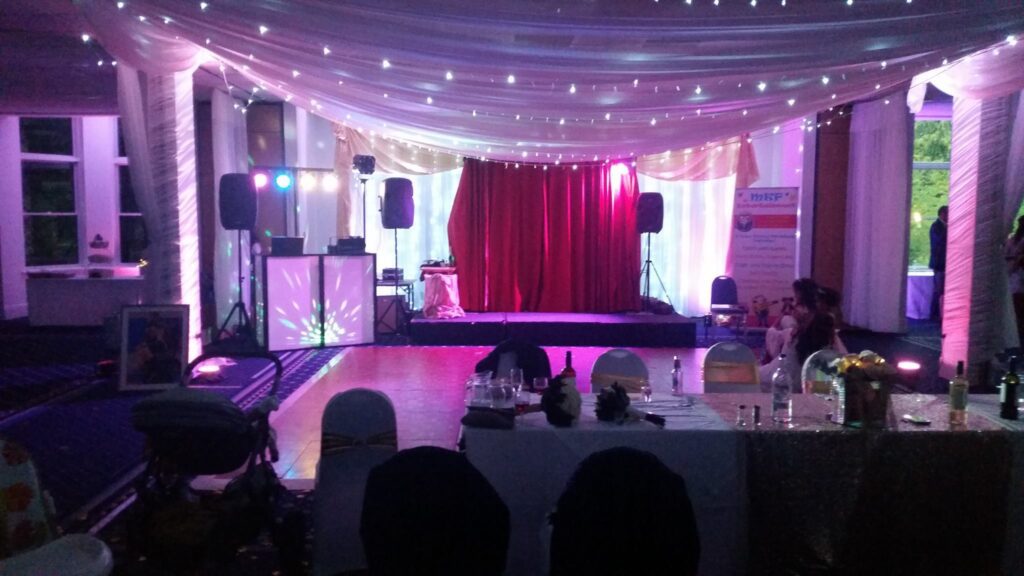 Add Our Magic Mirror To Capture Lasting Memories
Our Enchanted Photo Booth provides a captivating and engaging experience, inviting your guests to step in and express their creative side. As they engage with the magical mirror, it comes alive with mesmerising animations and tailored messages, guaranteeing smiles and fun in every photo. Add this distinctive and innovative touch to your special occasion, offering both you and your guests charming keepsakes to cherish forever. See more information here
Bring Something Extra With Our Close Up Magic
Our close-up magicians are experts in their art, seamlessly performing magic just inches away, ensuring you're both amazed and charmed by their incredible handiwork and perplexing illusions. Our close-up magic offerings are designed to lift the atmosphere of your wedding into a realm of wonder. See more information here
Our Dedication, Your Peace of Mind
Planning a wedding can be overwhelming, but with MKP Entertainment managing your disco needs, you can strike one major item off your checklist. Our commitment to delivering unparalleled service ensures that from the initial discussions to the final track of the night, everything runs smoothly and harmoniously. Entrust your wedding reception's musical heartbeat to MKP Entertainment and watch as we craft an evening filled with rhythm, radiance, and remarkable memories.