Turn Up the Beat with MKP Entertainment
Every memorable children's party starts with laughter, fun, and of course, music! At MKP Entertainment, we bring the magic of disco straight to your event, promising twinkling lights, catchy tunes, and dance steps that will have everyone up on their feet in no time. When you choose us, you're not just booking a disco service, but a guarantee that your party will be the talk of the town!
If you want to include some games and magic acts then have a look at our incredibly popular Ultimate 2hr Party Package: Disco, Games, and Magic!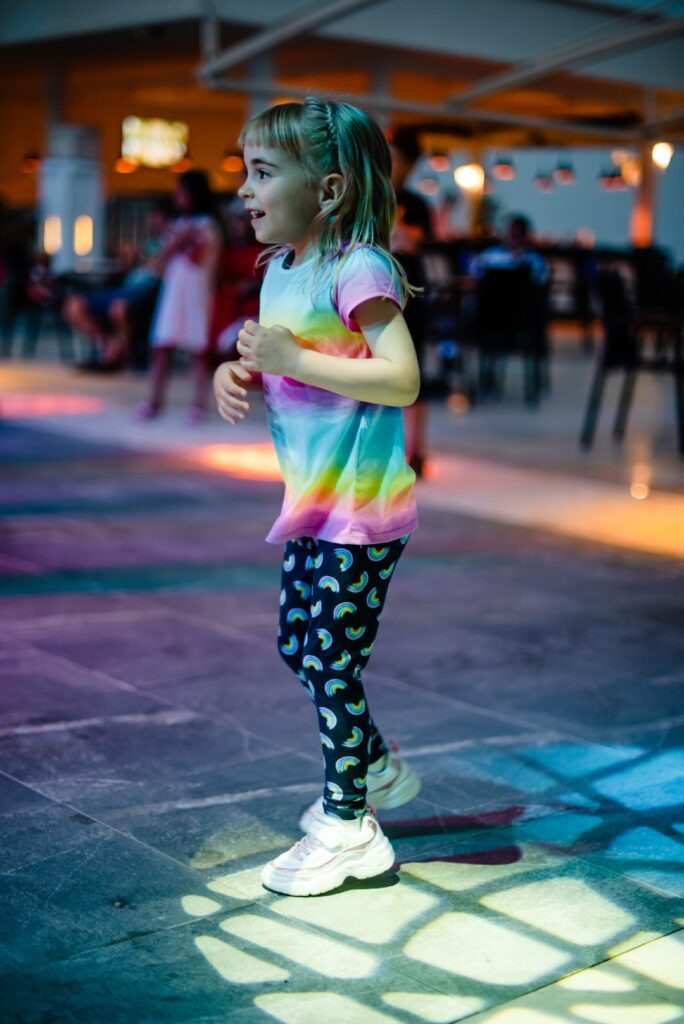 Specially Curated for Kids
We understand that children have their unique preferences, and not every song that hits the top of the charts is appropriate or appealing to them. That's why our playlists are carefully curated to ensure they resonate with younger audiences. From timeless classics to the latest kiddie hits, our music library ensures that your little ones have a blast, all while in a safe and family-friendly environment.
Perfect for All Family Events
Our versatility doesn't stop at children's parties. We have an array of packages suitable for family reunions, community events, holiday parties, and more. No matter the age range or the size of the crowd, MKP Entertainment crafts the ideal ambiance, ensuring that from toddlers to grandparents, every guest leaves with a smile and a memory.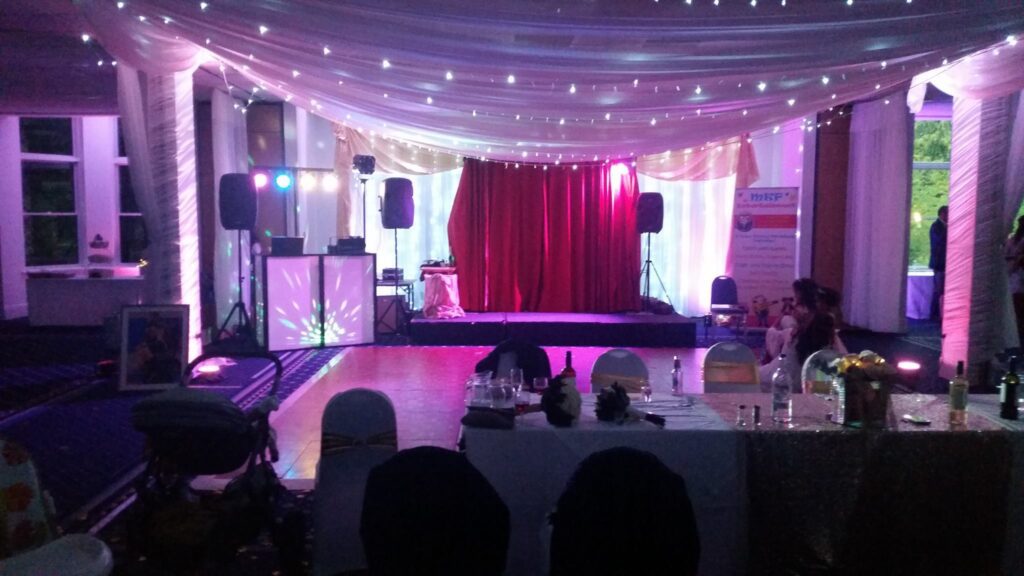 At MKP Entertainment, our clients are at the heart of everything we do. Our professional team is dedicated to ensuring seamless communication, prompt setups, and a hassle-free experience from booking to the last dance. With years in the industry, we've honed our craft to perfection, ensuring that when you choose MKP Entertainment, you're choosing an event that will echo in memories for years to come. Book with us and watch your special day transform into a disco extravaganza!